www.HewittHomeschooling.com
800-348-1750
Follow Us:





---
— The Hewitt Newsletter, Fall 2016 —

Expanding your Homeschool World
This is the time of year when we look at being grateful for health, home, food, and most of all family and friends. We have several articles to tempt you to look further and deeper. One is on critical thinking, especially in light of our recent election. Another is about the importance of facing reality. In a third you'll read about a former Hewitt student and her heart for missions in North Korea. There's a salad recipe, a link to our Christmas brochure, and some activity ideas. Lastly, what you've all been waiting for—the first two chapters of Lightning Literature Grade 4. We're thankful for all of you, the fact that you've chosen to homeschool, and that you value developing a mind for a lifetime of use…
---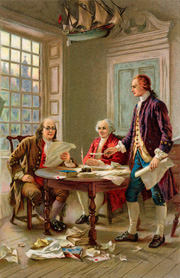 A Tale of Two Revolutions
by Ryan Thomas
Trump vs. Hillary? Few events in

recent American history have been so compelling, so divisive, and so all absorbing as this recent election. Certainly nothing in my lifetime has been as starkly illustrative as to the state of our country as "Election 2016." We've all heard it a thousand times and quoted it a hundred, but let's really take it to heart:
"Those who cannot remember the past are condemned to repeat it."
---
25% Off Through 2016!
---
God's Fairy Tales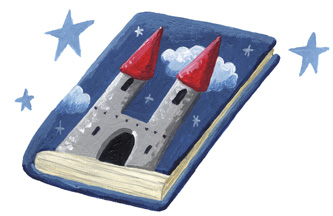 by Anna Thomas
On August 20th, 2016, under the blazing summer sun, I became Mrs. Ryan Thomas. I was embarking on one of the most important journeys of my life and I was overjoyed. But as I spoke my vows to my beloved husband, I was sobered by the magnitude of the words I was speaking and the reality of that day. Was I prepared?


---
Meet Ryan and Anna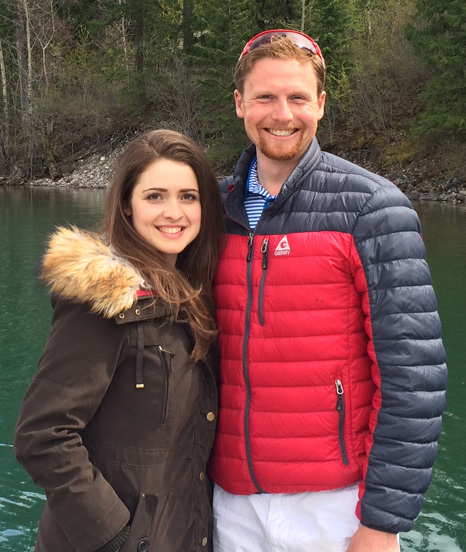 Ryan and Anna Thomas have agreed to be regular contributors to our newsletter, so we thought you might like to get to know them. They are both homeschool graduates and Anna is a Hewitt alumna. Recently married and living on Whidbey in Puget Sound, they are passionate about Grace and Truth and have a desire to see homeschooling thrive. They love the mountains, deep conversation, and good coffee. You can to contact Ryan or Anna via email.
---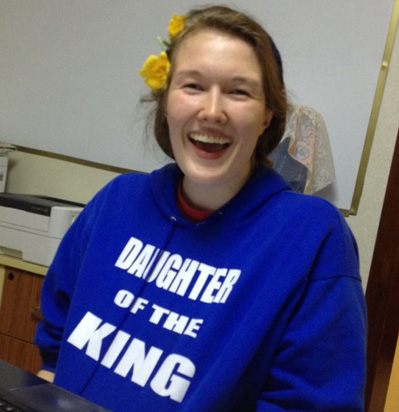 My Daughter Wants to Call North Korea Home
by Kathleen Madden
I remember during her middle-school years when Rachel first announced her affection for North Korea. An avid reader of Christian missionary biographies and autobiographies, Rachel read these books as though the subjects of them were her own family members. Even as a little girl of four years, I knew Rachel had a special calling on her life.
Having been homeschooled for most of her formative years, it continued to be a challenge to convince her of the importance of "earthly things," such as writing

papers and completing math word problems due to the absolute setting of her mind on the eternal significance of life.
---
Everyday Thanksgiving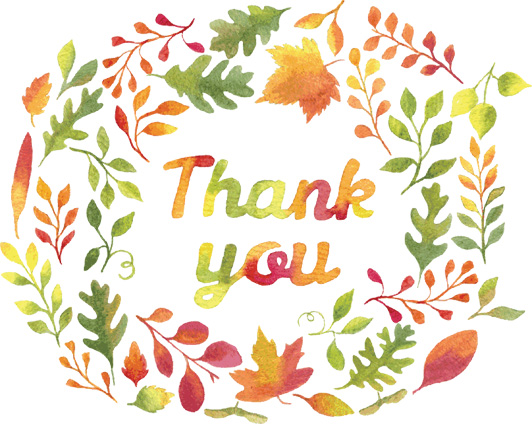 by April Purtell,
President
Every day should be Thanksgiving—not just one turkey-day a year. If you could see all the attitudes that dwell in your heart, what percentage would gratitude occupy? It's a good cure for self-pity and self-absorption. It can help us overcome fears and worries. Stack your heart's shelves high with items that you are truly grateful for.
If you wish to teach your children to be thankful,

most importantly model it for them.
---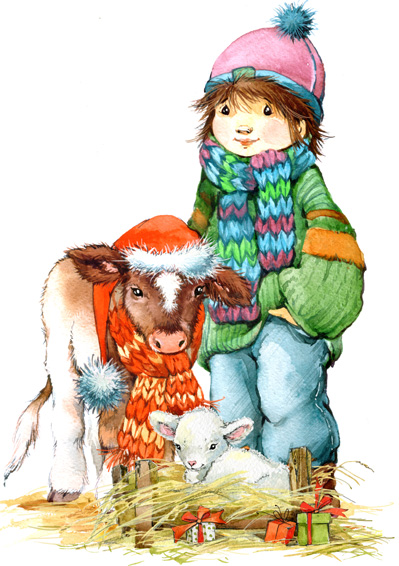 Some Christmas Ideas
by Hewitt
If you're interested in the history of a British Christmas, read our article by Michael Gaunt on Traditions. If you'd like some holiday book recommendations, Elizabeth Kamath has a few suggestions. And check out our Christmas brochure with ideas, recipes, carols, and snowflakes
---
Grade 4 Lighting Lit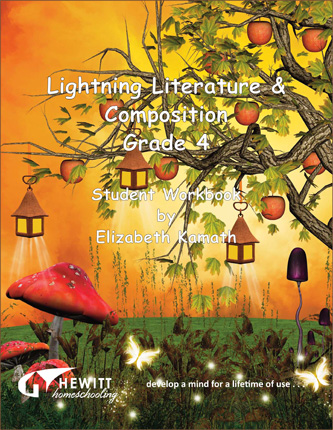 by Elizabeth Kamath
We're posting a rough draft of the first two chapters of Grade 4!
These include the student workbook and teacher guide and cover the book The Earth Dragon Awakes by Laurence Yep. We'd love to have any feedback you care to offer. Please send it to: info@hewitthomeschooling.com. We've also put together an annotated booklist for the course that you can peruse.
While we can't promise, we're working to get this done by early fall 2017. The Lord willing and the creek don't rise.
---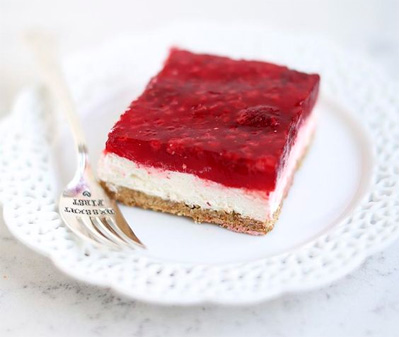 Raspberry Pretzel Salad
from Kris Dillon
Every family has their own special recipes that just say holiday. A lot of families have a lime-flavored Jello salad, so this one is a little different twist with a lot of crunch. Almost guaranteed to bring the kids running.
Layer 1:
Mix and then pat into a 9x12 pan
2 cups crushed pretzels
? 1/2 cup melted butter
1/4 cup sugar

---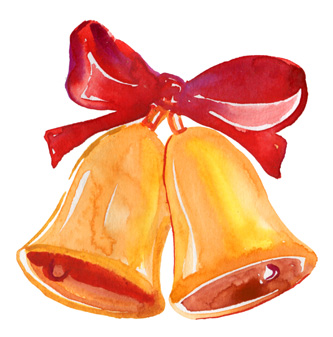 Hewitt will be closed for the holidays from December 16 – January 2 and will reopen on January 3rd.
---